INFO
---

---
---
I
I was born in a rocky old town in Italy, I grew up in an advertising agency and studied photography in Rome at ISF-CI. I've searched my home on both shores of the Atlantic ocean, living in London, Brooklyn and Barcelona for a while. Today I'm based in Rome and Milan.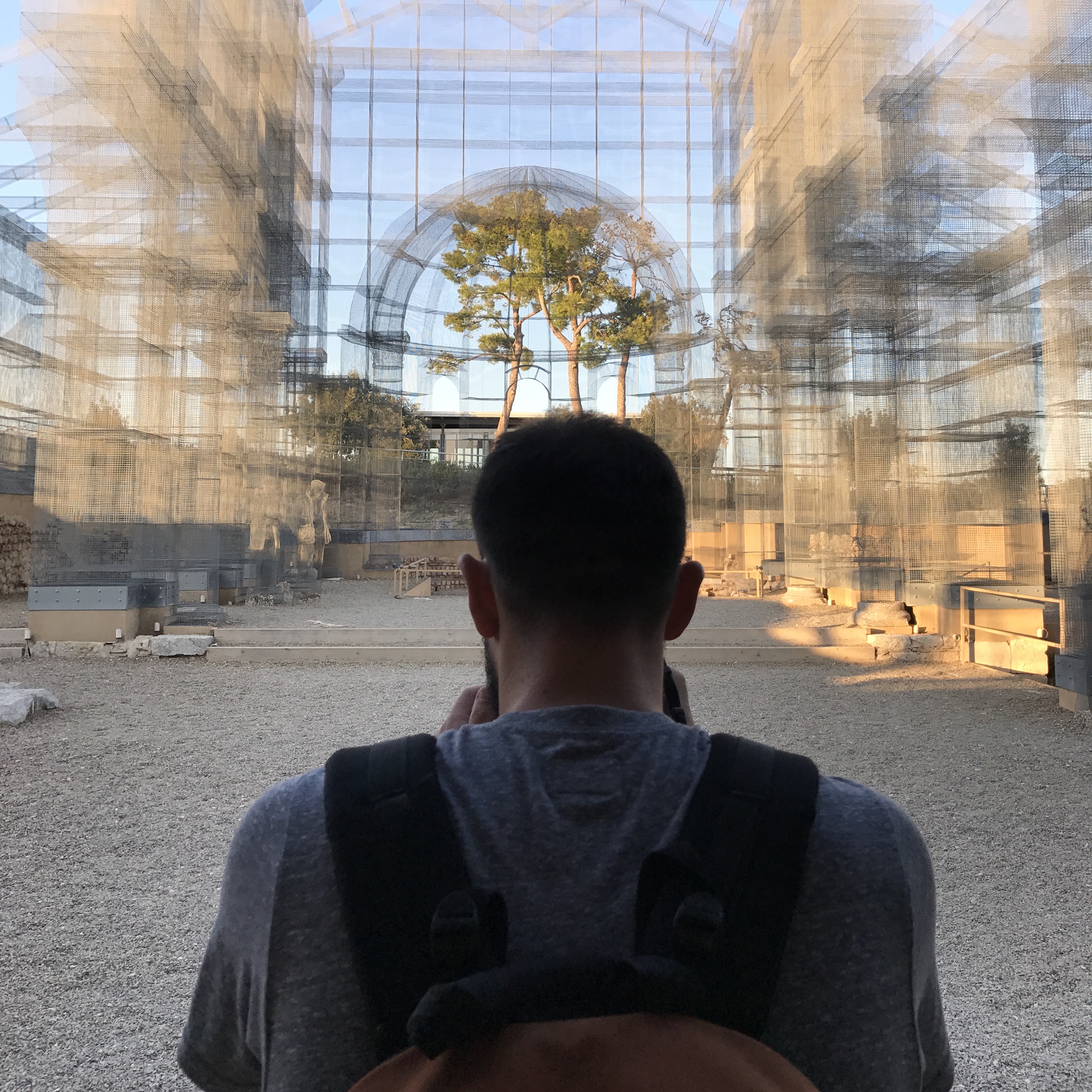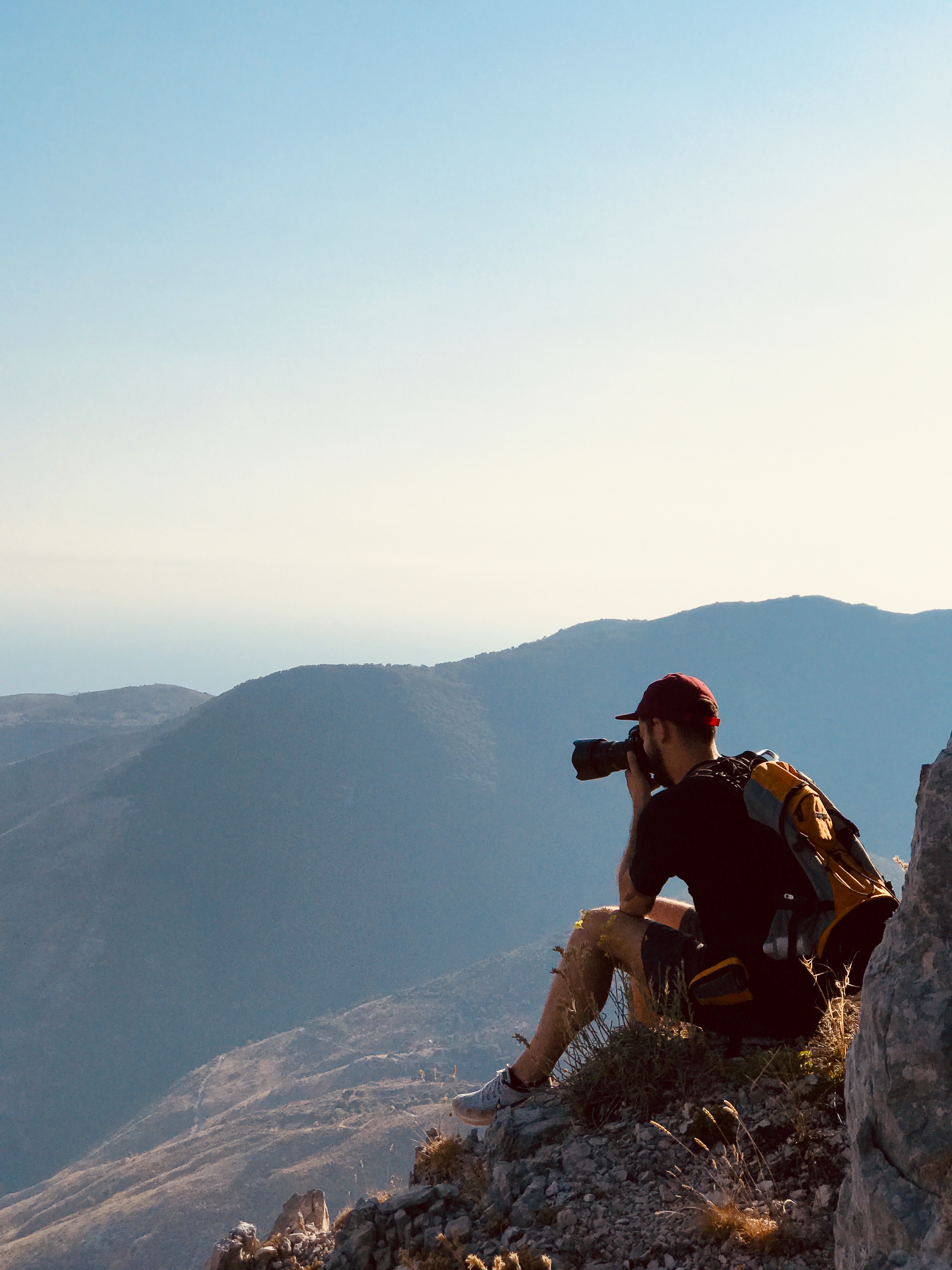 ABOUT ME
---
I'm specialized in portraits, industrial and architecture photography. Over the years I've collaborated with several Companies and Publications, such as BNL-BNP Paribas, Ferrari, Bottega Veneta, Gucci, Jimmy Choo, Bureau Betak, Phaidon, IlSole24Ore, Wallpaper* City Guides, Icon España, Institute of Advanced Architecture of Catalonia, Rome Film Festival. On June 2015 I've published my first book: Souvenir.
My images have been published by: NewYork Times, Icon España, Wallpaper*, Phaidon, SKIRA, IlSole24Ore, Domus, AD Italia, INTERNI, Living Magazine, Festival del Cinema di Roma, Frame Magazine, AREA Magazine, Dezeen, AD France, AD Mexico, Vogue France, Vogue Italia, GQ Italia, Elle Decor, Curbed Magazine, Surface Magazine, Fondazione MAXXI, Terre Rare, F-Stop Magazine, Landscape Stories, Dodho Magazine, Fotografia Magazine, Architonic, Design Boom, Divisare, ArchiPortale, DesignFather, The Plus Paper, Contemporist, e-architect, Gessato, OggiAbbiamoCapitoChe.
In 2018 I have been selected as shortlisted photographer in the Professional Architecture category at the 2018 Sony World Photography Awards, thanks to my series "Mediterranean Sunset in Siponto". My personal projects have been exhibited at MAXXI Roma (Roma 2025 exhibition, Agri-Fab City project by IAAC, 2015), at Palazzo Fibbioni in L'Aquila (Personal exhibition, Distanza, 2015), Adriano Temple in Rome (Proiezioni, Piccolo Festival dell'Essenziale, 2014), Montecassino Abbey (visual installation, 2012), Domus Talenti in Rome (the History of Wine in Rome, 2010).
In 2019 I've founded MaMa Project, along with the poetess Martina Germani Riccardi. MaMa Project includes a series of visual poetry installations related to a specific territory. None of these are designed to last.
A
Adecco Italia
Animals Comunicazione
Arken Group
ASI Consorzio per lo Sviluppo Industriale - Frosinone
Biosi / Globo
BNL Bnp Paribas
Bottega Veneta
BPF Banca Popolare del Frusinate
Bold AD
Bureau Betak
Bureau Future
Caffè Crescenzi
CB&C Lab the brand agency
Comune di Roma
Confindustria
DSQUARED2
Ecodom Consorzio Italiano Recupero e Riciclaggio Elettrodomestici
F
Fausto Roma
Ferrari
Fluendo
Fondazione Civita
Forno Damiani
Gemar Balloons
Gucci
IAAC (Institute for Advanced Architecture of Catalonia)
Icon España
Indexa
Il Sole 24 Ore
INC Comunicazione
Jimmy Choo
Labsus and Freud
Life Soup
Linea Light
Logista Italia
Margraf Marmi - Marmi Zola
Martini6
Molino Iaquone
Moncler
Novimpianti Drying Technology
Ortopedia Italia
OFFSET
P
Parallelo Zero
Phaidon UK
Prima Sole Components spa
Progetto Traduzione Talmud Babilonese
Rome Film Festival - Alice nella Città
Roy David - Architecture Studio
Sartoria Bucci
Skira
THCP Three Hills Capital Partnes
Terme di Fiuggi
Terra Sancti Benedicti
Università degli Studi di Cassino
Valentino
Vona Costruzioni
Voy Restaurant
Wallpaper* City Guides
Weber Shandwick Italia
Zeta Consulting
Zètema Progetto Cultura
Zingali Acoustics